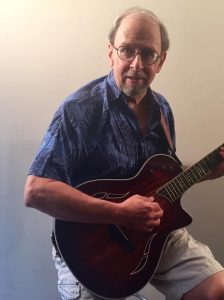 The Island Castaways Band is thrilled to announce a new band member Jim O'Brien! From the first song he played with the band we knew he was what we needed and were looking a long time for. Jim knows an extensive list of Jimmy Buffett songs and is quite a song writer in his own right. He is no stranger to Key West and Soon you will hear a professionally recording of an original Trop Rock song that Jim wrote and we have been working on with him.
TICB is celebrating 10+ years of playing together and are getting back to our roots. Jim will be a major part of that direction. The band is very happy and is smiling and having a great time!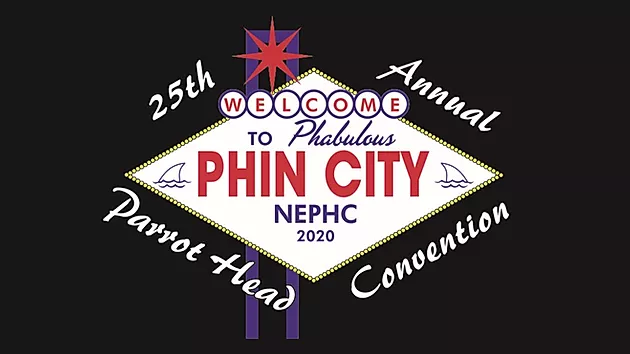 The band is ready to play March 5th for the New England Parrot Head Convention at the Double Tree Hilton Milford, MA. We will be introducing two new original songs at the show. Brand New Road and Coconut Tree.  Get ready to have a great time!
https://www.phcoem.com/2020nephc
This is a cover Paul Kane and Joe Holewa did of Jimmy Buffett's song Havana Daydreamin' on a cold December night in New England.