Jim O'Brien joins TICB!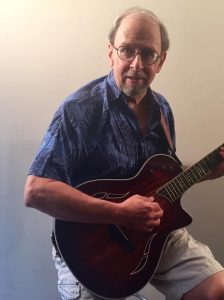 The Island Castaways Band is thrilled to announce a new band member Jim O'Brien! From the first song he played with the band we knew he was what we needed and were looking a long time for. Jim knows an extensive list of Jimmy Buffett songs and is quite a song writer in his own right. He is no stranger to Key West and Soon you will hear a professionally recording of an original Trop Rock song that Jim wrote and we have been working on with him.
TICB is celebrating 10+ years of playing together and are getting back to our roots. Jim will be a major part of that direction. The band is very happy and is smiling and having a great time!